ABOUT US
Cronos Finance is a Wealth Management company approved by the FINMA.  It offers high added-value services to all its private and institutional clients.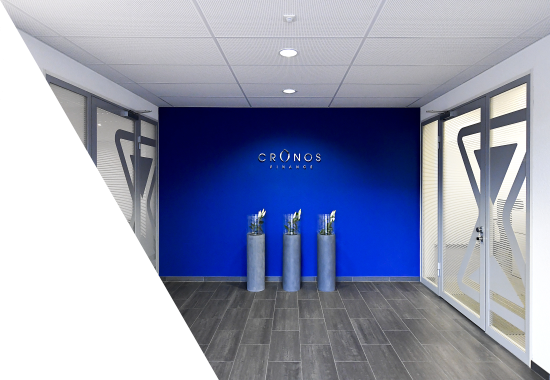 THE APPROACH OF CRONOS FINANCE
Our approach is simple and centred on the essential. It aims to meet the basic needs of our clients by focusing our resources on the main influencing factors of the investment process.
Academic studies and empirical observations by independent practitioners show that asset allocation is the main driver of performance. We made our field of expertise.
ADVISORY MANDATE
With the advisory mandate, you make your own investment decisions. 

Our Advisory Mandate is designed for clients who wish to make final investment decisions while closely interacting with our financial professionals.
We provide you personal recommendations, the support and advice of experts in many fields. 
DISCRETIONARY MANDATE
With the discretionary mandate, you delegate the investment decisions concerning your assets to dedicated managers.
Your assets are managed according to an agreed-upon risk profile, liquidity needs, legacy concerns and investment strategy. 
We focus our resources and know-how on asset allocation and tactical allocation dimensions.
INVESTMENT FUND
The investment fund is a vehicle that allows a number of separate and unrelated investors, a group of individuals or companies to make investments together. It is a long-term investment solution combining liquidity, bonds and equities to allow a distribution of your risks.
CRONOS FINANCE SA
Chemin de la Damataire 28
1009 Pully
Suisse
Tél. +41 (0)21 331 28 00
Fax +41 (0)21 331 28 01
Wealth Management Company approved by the FINMA.
Cronos Finance SA
Chemin de la Damataire 28
1009 Pully
Suisse
Tél. + 41 21 331 28 00